Over 23 years ago, AJ Hiers decided that he wanted to get involved in giving back to the community. Being that AJ had been in the car business for so many years he decided that a car raffle was a great way to raise money and the Grand Prize would appeal to just about anybody!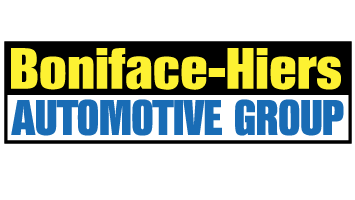 In its early years, the car drawing was held at the Boniface Hiers car dealership and the winner had the opportunity to pick any new car of their choice from the dealership lot. A barbeque was held in conjunction with the drawing to both thank the supporters of the fundraiser and also add a festive touch to the occasion.
After a few years, AJ decided to step it up a bit and give away a classic car to both gain more attention for the event and to boost ticket sales. That year, a 1967 Dodge Coronet RT 426 HEMI became the first in a long line of classic MOPAR collectible cars to be featured in the annual barbeque and car drawing. During its subsequent 20 year run, the barbeque/car drawing fundraiser has been privileged to feature some of the most collectible cars in the world. Additionally, the event has raised multi millions of dollars and benefited tens of thousands of Brevard County residents.
For the 2018 Grand Prize, AJ has purchased a 1969 Plymouth Road Runner and has committed, once again, 100% of the proceeds to the Brevard County Sheriff's Office Charity.